Implementing technology has never been more critical to success in the recruitment industry. More than just a luxury, agencies that don't take advantage of technology are at a competitive disadvantage when it comes to delivering a top-notch candidate and client experience.
The focus of the company is attracting, shortlisting, appointing and selecting suitable candidates for the placement of permanent, part-time or contract staff on behalf of its clients. This will be achieved through the combination of a leading global Recruitment CRM software, together with a cutting-edge website, a solid brand, effective marketing, and enthusiastic recruiters.
We value quality and specialisation, focusing our resources on identifying unparalleled, highly-qualified individuals across all of our disciplines. With an international recruitment model and a key focus on technology, Broadwing is all about helping people and building relationships. We match candidates with careers they will love, and provide businesses with quality talent from across the globe.
"We connect top-tier talent with industry leading employers."
Introducing a Dynamic New Force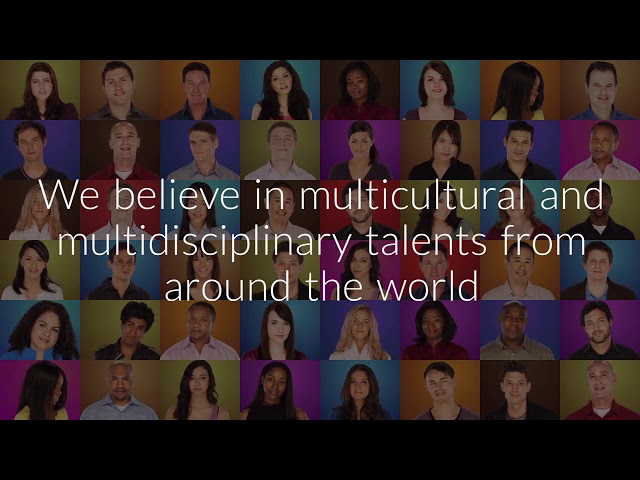 We believe in multicultural and multidisciplinary talents from around the world.
With our international recruitment network, we formulate unique and powerful solutions that will help you build your team for an ever-changing landscape.
Job Placement Agency Based in Malta.
Broadwing Ltd. is a state-of-the-art employment agency based in Malta. The company targets businesses and candidates alike offering Recruitment and HR services whilst also committing ourselves to a broader spectrum of service sectors. Our goal is to provide exclusive employment expertise for Accountancy & Financial Services, Online Gaming & IT, Sales & Marketing, Legal & Compliance industries as well as Hospitality & Catering jobs.
We have identified areas of service, which form the backbone of the company and which we want to keep in mind at every decision.